YOU GUYS. I have not posted a Coolest Things in AGES. I'm blaming my fetus. Did you know that it's a lot of work to grow a human, and it makes you super tired? True story.
It's been a very lazy summer for us at Casa Eckert, what with the humans to grow and the cats to snuggle and whatnot. I know, my public librarian sisters (and brethren) are neck deep in SRP and paddling for their lives. I have been there, friends, and all I can say is, look into school librarianship! No, seriously, I love and thank you all so much for keeping our kids from falling into summer slide. I, hoever, have never been so grateful for nothing to do. But! I did drag myself (oh, the sacrifice) to San Francisco for ALA/Pride.
WE WOONNNNNNNNNNNNNN!!!!!!!!!!!!!!!!!!!!!!!!!!!!!!!!!!!!!!!!!!!!!!!!!!!!!!!!!!!!!!!!!!!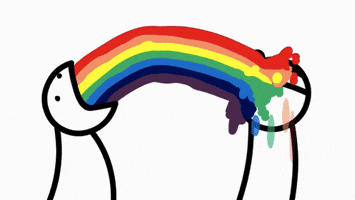 Also Guerrilla Storytime turned 2, which is amazing to me. We had some really great times this year at GS, with a lot of new voices who can now carry the message of the revolution back to their local comrades. Bwahahahaha.
We at SU also facilitated a panel called Managing The Future, which was about managing YS innovators and BEING a YS innovator. The hashtag was #futureYS if you want to check out what was said by the brilliant Kendra Jones and Abby Johnson (and less brilliantly said by myself). Justin Hoenke wasn't able to be there in person (he's like, a big time library director with a churchhouse now or something. Excuses.) but he posted his notes on his blog.
If you are in the middle of SRP and running out of superpowers (ha! see what I did there?), the amazing 4000+ librarians on the SU Facebook group are constantly posting rad ideas, so go check them out if you haven't already.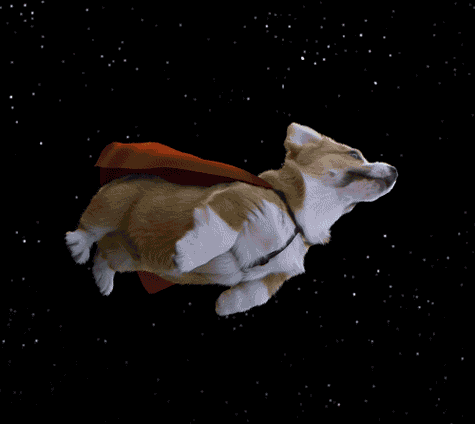 How about some blog posts?
Amy at Catch the Possibilities took a program she'd planned months before and had lost her excitement for and made it amazing!
Erin at Falling Flannelboards wrote about apps she's loving. We're all looking for good apps to rec to parents, right?
Kim at Literary Commentary talks practically about she incorporates literacy messages into her storytime.
Lauren at Do-It-Yourself Library Instruction wrote about the culture of silence in librarianship, a subject about which I think we could have weeks of discussion. Thanks to Buffy J. Hamilton (@buffyjhamilton, The Unquiet Librarian) for tweeting the link.
Here's a great article from the Early Childhood Teacher blog about boosting preschoolers' cognitive development with books and shared reading. It's a chunk of reading but has some great elevator speech points about why what we do matters so much.
I hope to be blogging more regularly now that I'm solidly in my second trimester. But! We are recruiting new talent, so soon there will be all new awesome content on the blog!
In the meantime, I love you all.